HAZARDOUS SUBSTANCES MANAGEMENT
The management and handling of scheduled wastes must comply with the Environmental Quality Act 1974 (Act 127) and the Environmental Quality (Scheduled Wastes) Regulations 2005.
Matters related to the application for Prescribed Premises (Scheduled Wastes Treatment and Disposal Facilities) (PYDT BT) license, Scheduled Wastes Transporter as well as enforcement on the issues of scheduled wastes at premises are being carried out by the relevant DOE State offices.
Otherwise, Hazardous Substances Division at DOE Putrajaya (Headquarters) performs its functions as here.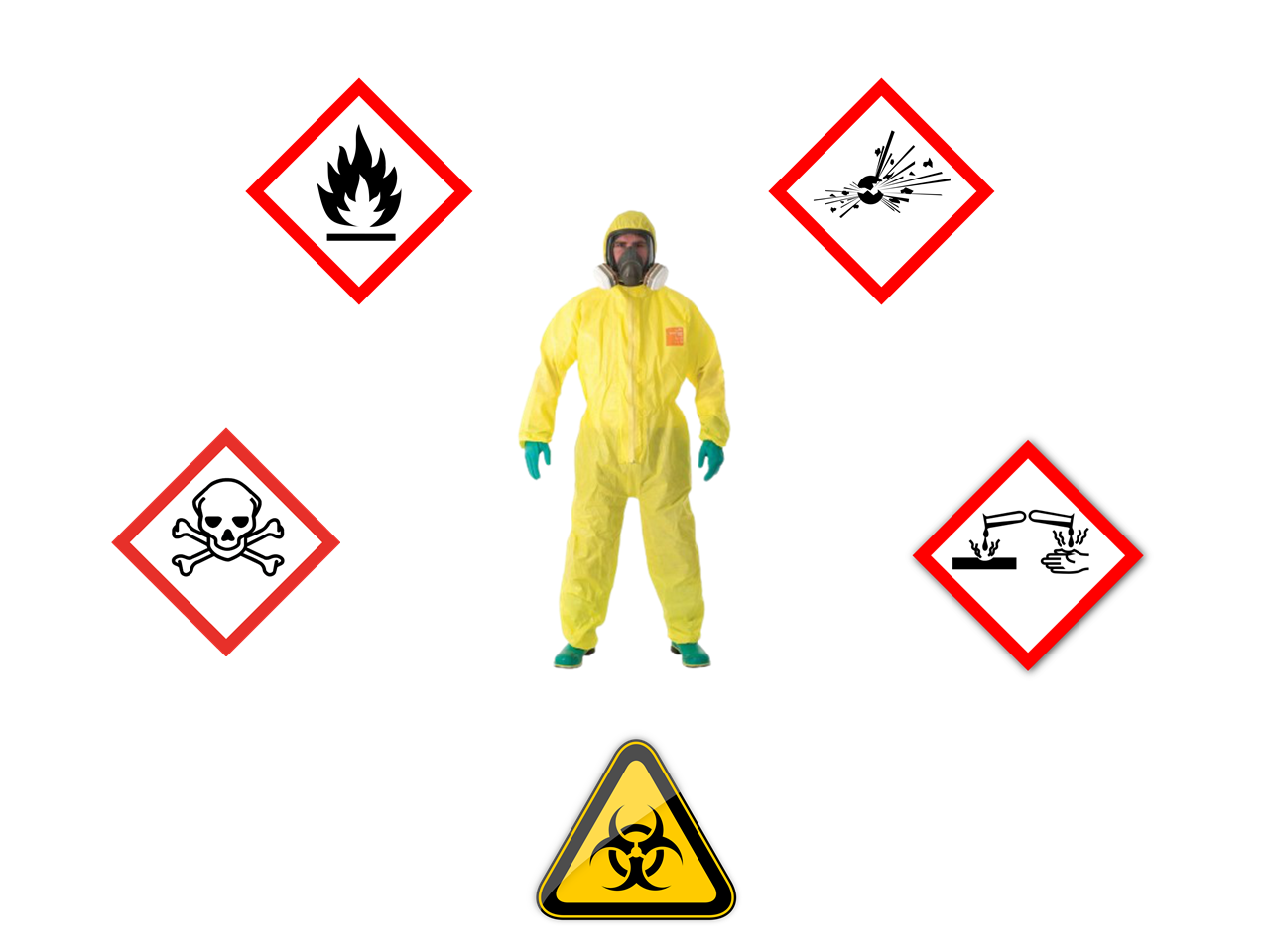 https://www.doe.gov.my/en/list-of-authorized-automotive-treatment-facilities-aatf/