Enforcement of non -designated premises (ENDP)
Non -designated premises refer to premises other than those licensed by DOE under Section 18, Act 127,  other than raw natural rubber factories, crude oil palm factories and factories/ facilities that carry out the process of recovery, treatment and disposal of scheduled waste.
These premises include factories from various manufacturing and manufacturing industries, sewage plants, solid waste landfills and so on. The operation of these premises is subject to Act 127, the Rules, Regulations, Rules and Orders thereunder, and the application of such legislation is dependent on the operations and processes at the respective premises.
Based on DOE records as at 1 January 2021, the number of ENDPs subject to Act 127 is 56,207 nationwide.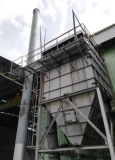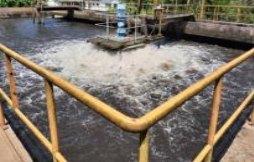 In 2020, a total of 18,017 inspections were conducted by DOE on ENDPs operating throughout the country.